trust our experience enjoy our results
25+ years serving Santa Clarita, Los Angeles, and surrounding areas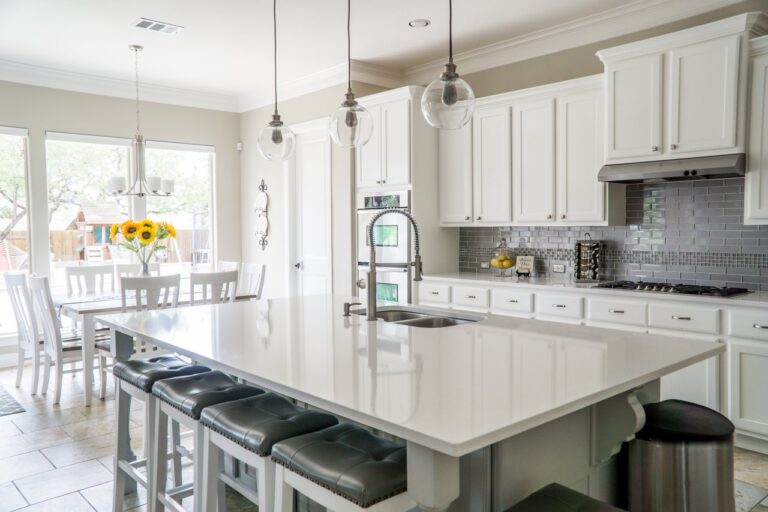 Remodeling
Kitchens, baths, or the whole house, we make your requirements and your wish list our mission.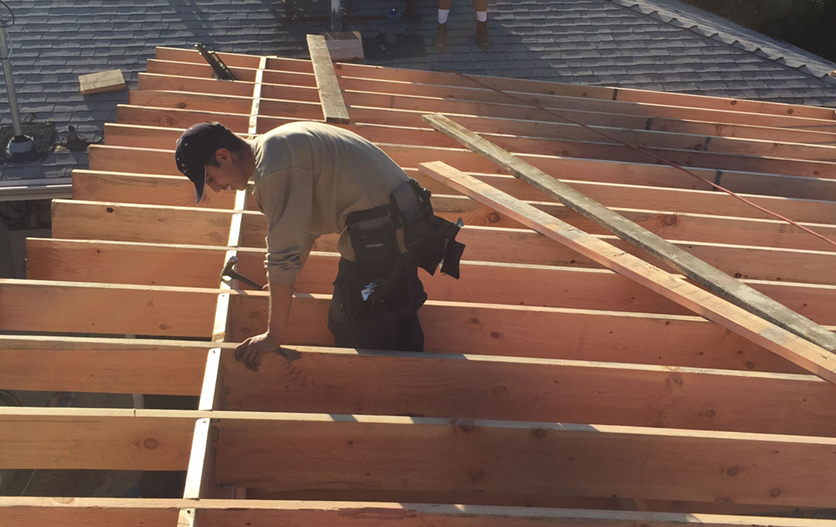 Additions + Lofts
In need of more space? Expanding out or up? Let us help build your vision and add value to your home.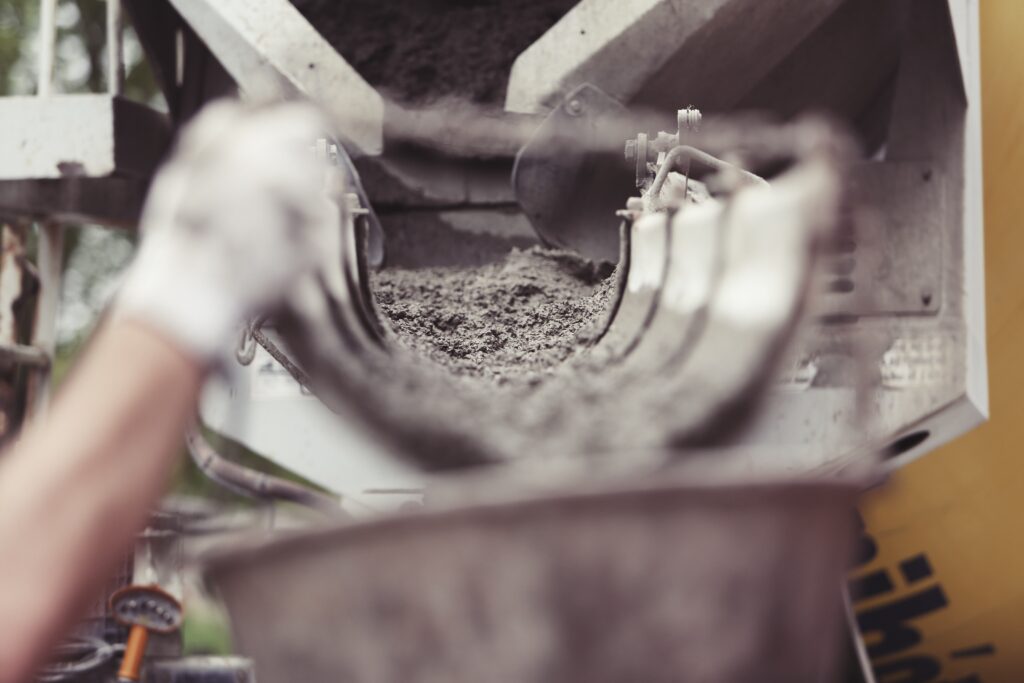 Foundations + Framing
Where the physical building process begins, foundations and framing are where we start making your dreams come true.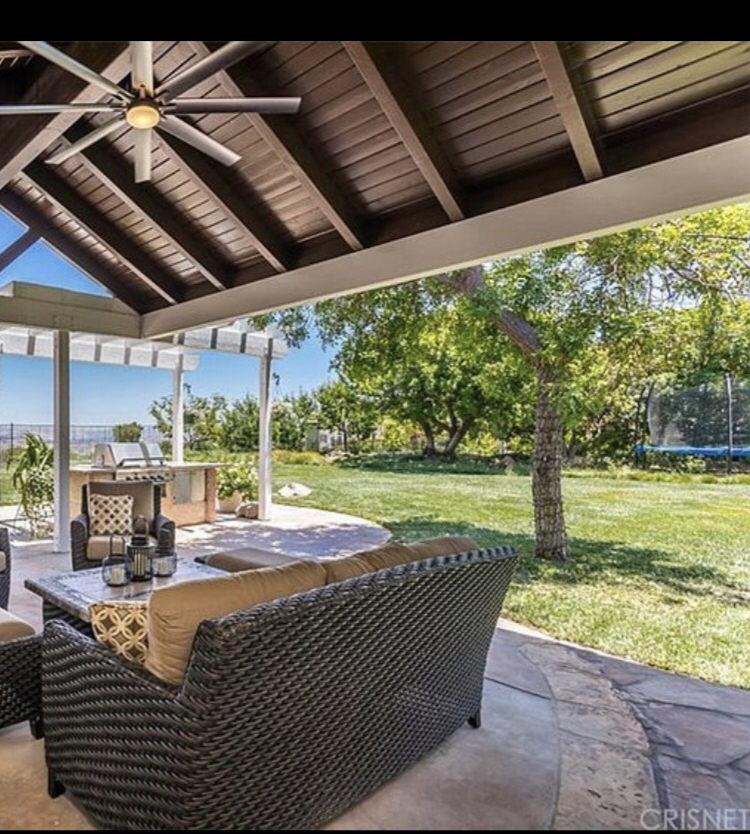 Exteriors
From decks, patios, pools, and pergolas, to gates, fencing, siding and trim, we specialize in exterior transformations.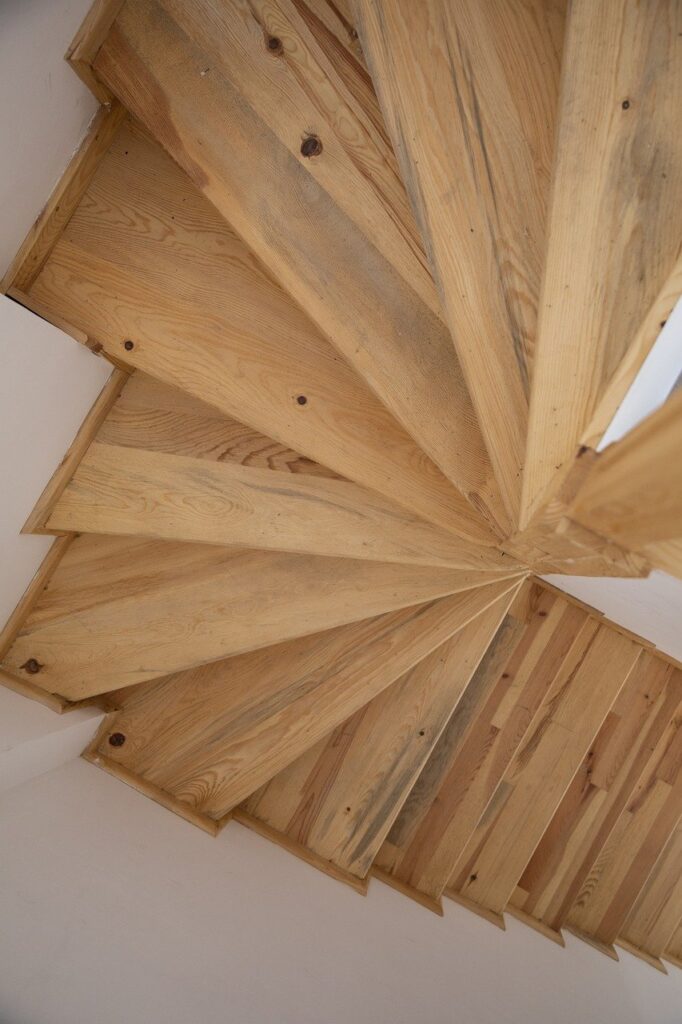 Stairs + Banisters
From entryways to custom concepts in wood, steel, and stone, we're in step with your home's demands.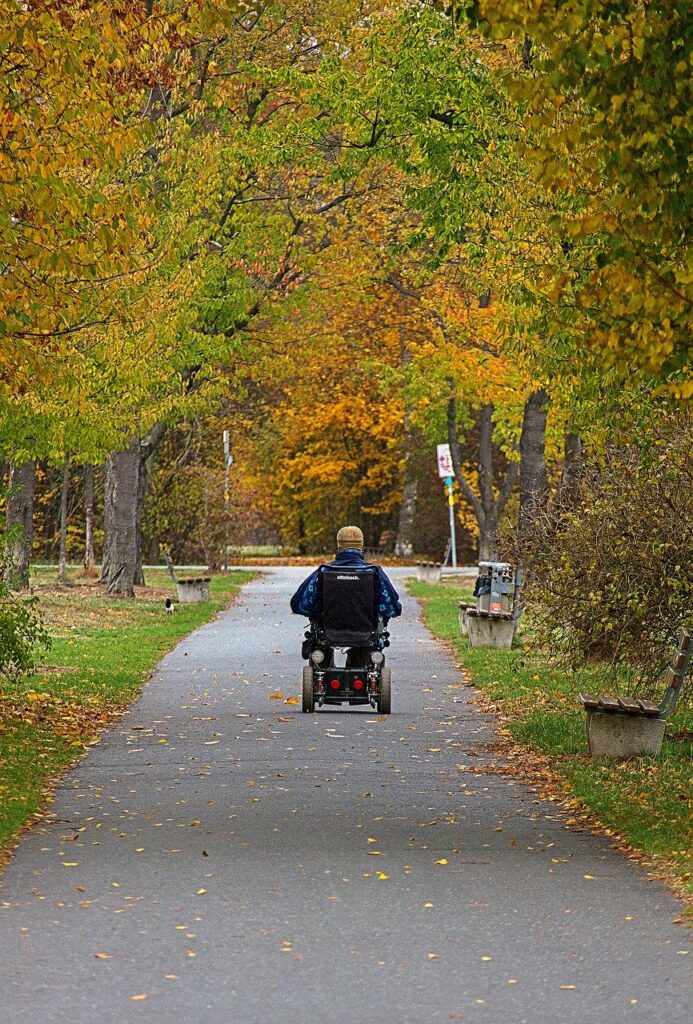 Disability Renovations
Safely retrofitting and modifying your home to accommodate accessibility for disabled residents.
Finishing (Molding+Baseboard)
Trim can make or break a remodel. We have the best trim crew in the valley with stellar attention to detail.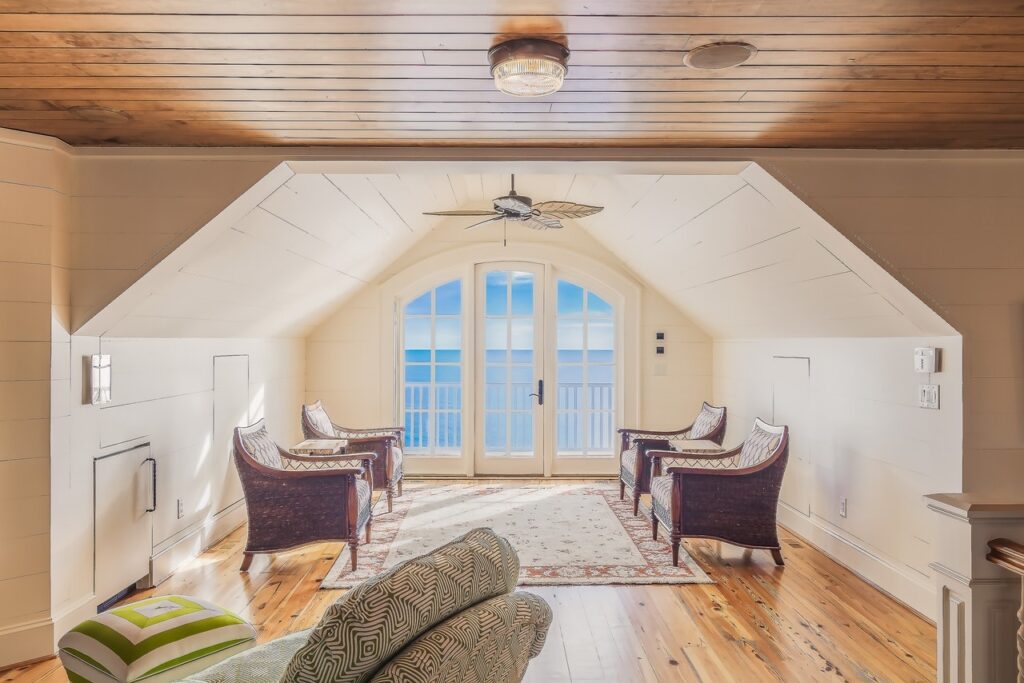 Doors + Windows
Doors, entryways, windows, window replacement, we also provide custom solutions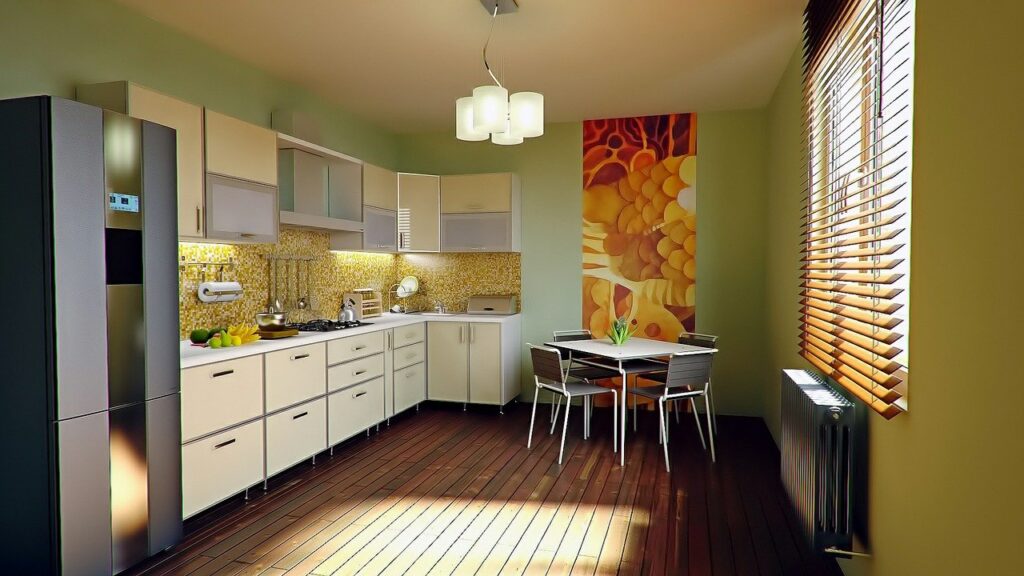 Tenant Improvement
Have a rental or airbnb that needs attention? Let our team take a look and provide your best solution.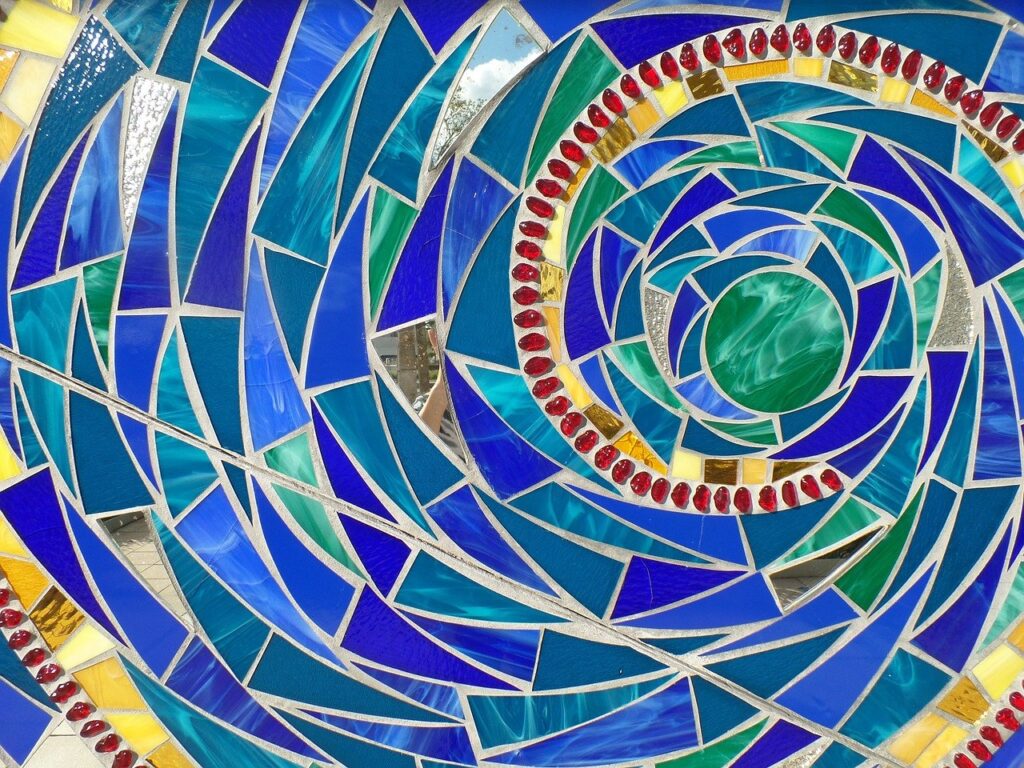 Custom Designs/Modifications
Not everyone wants an "off the shelve" solution. Your vision + our creativity and resources might just be the winning combo.
Why Grijalva Contracting?
For many people, your home is your most valuable asset. Go with a reputable contractor that has the experience and team to make sure your remodel meets or exceeds your expectations and adds real value and appeal for the future.
Construction projects don't always go exactly as planned, especially concerning timing and budget.  We know that this can be a source of stress and frustration for our customers.  We want to make this process as pleasurable as possible so we keep our clients informed about the progress of their job as well as potential issues that may arise.  We will never sugar-coat reality.  We are upfront and transparent,  providing bids that outline costs for each phase of work and how long the project should take. We know that honesty, integrity, and good communication are keys to any good relationship and it is something we strive for in EVERY job we take on.