INTEGRITY • CRAFTMENSHIP • EXPIERIENCE When looking for our contractor, experience and honesty were the two most important attributes, and we give Bill an A+ in both categories.
— Clark and Christie Everitt —
santa clarita, los angeles area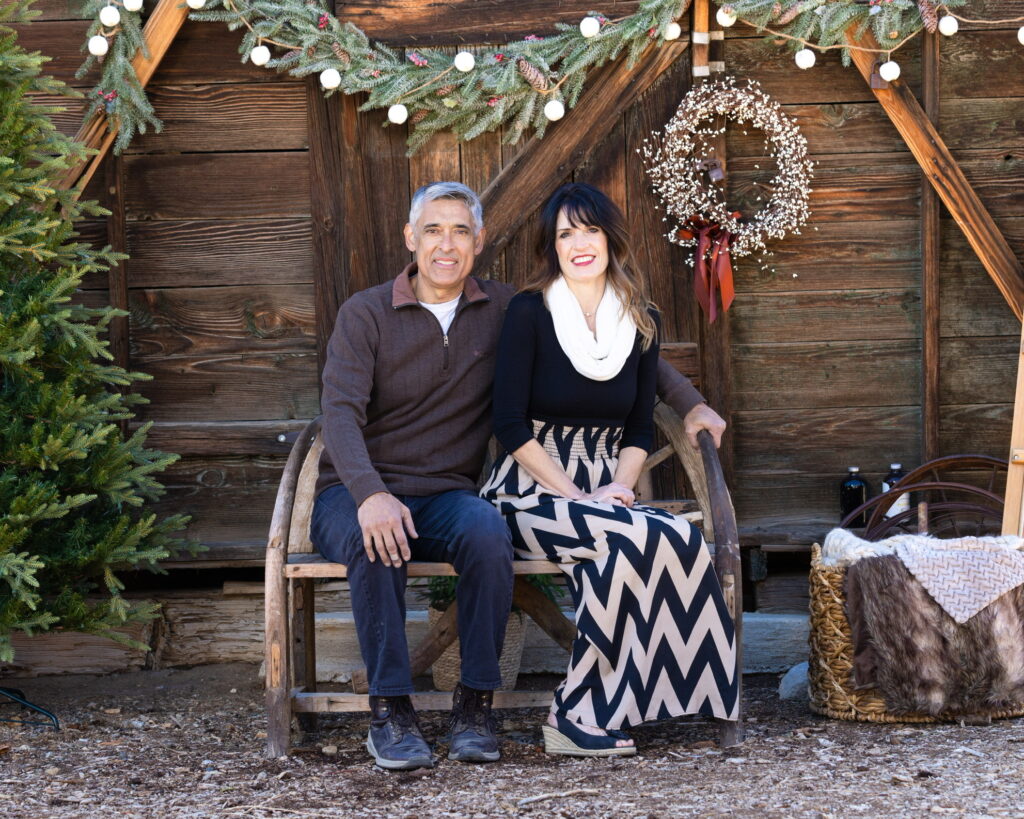 Depend on us for outstanding results. You will get solid construction that is built to last and changes with your needs. We design for life, not just for right now, you can trust our dedication to quality.
Creativity is also a big part of who we are. We are able to take your concept and translate it into a quality product. With an eye for detail we will make sure that nothing is overlooked.  Your satisfaction and dreams are our biggest concern. We can work with your architect or designer or provide those for you.   Traditional,  Classic, Modern, Old California Mission, whatever style you desire, we can make it happen.